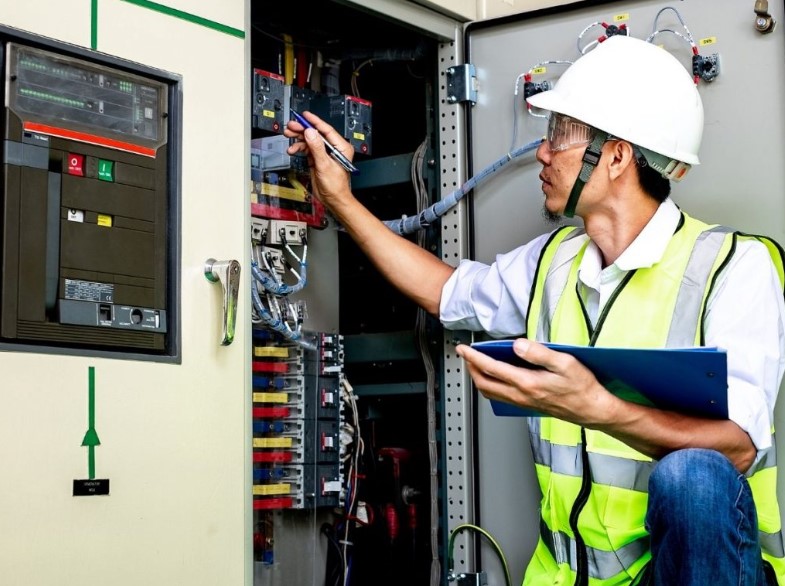 CRM (customer relationship management) software helps businesses manage customer interactions and data. It can be used by electrical contractors to organize and track customer information, schedule appointments and tasks, and drive leads and sales.
Some specific features and capabilities that may be useful in CRM for electrical contractors include the following:
Project management: track and manage projects, including tasks, deadlines, and budgets

Invoicing: create and send invoices to customers

Customer tracking: store and organize customer information, including contact details, project history, and notes about interactions

Lead management: track and manage leads, including their progress through the sales pipeline

Scheduling: schedule appointments and tasks, such as customer meetings and follow-up calls
Electrical contractors can streamline their business processes, improve customer relationships, and manage customer data by using a CRM system. However, choosing the best CRM for electrical contractors is not a walk in the park.
There are several factors to consider. … Read the rest